Car Parks
There are a choice of car parks for visitors: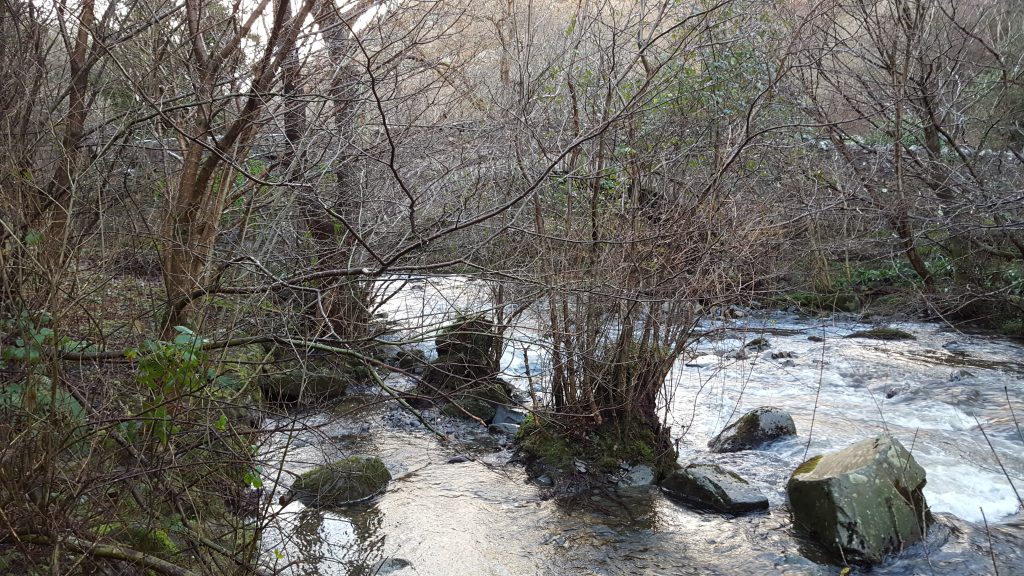 The Bontnewydd and Forestry car parks cost £5 per day and are approximately ½ mile beyond the village.  Visitors should be aware that there are limited parking spaces available and the road up to these car parks is single track with only a few passing places.  During peak times this may lead to a frustrating wait before you can start your walk. 
Alternative parking is available in the free car park at the bottom of the village. Visitors who decide to walk to the falls from here may wish to stop off on their way through the village at the information centre at Ty Pwmp, which houses a history exhibition, or at one of the cafés, to provide extra fuel for the additional mile that this will add to the walk up to the falls.
For those not wishing to drive, the village is well served by frequent buses travelling between Bangor and Llandudno.